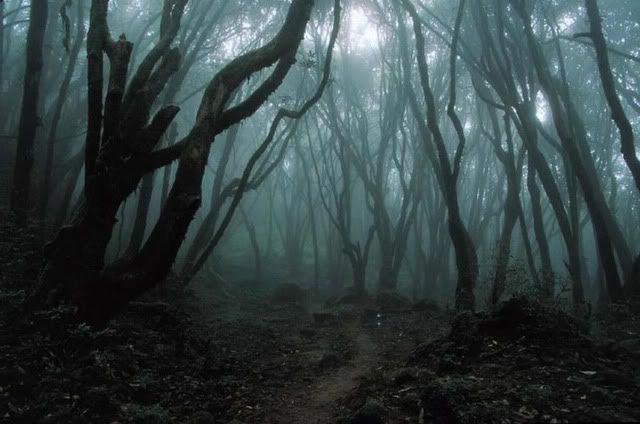 Autumn seems to be a time for grieving. Strong, warm Summer sunlight fades as a shadowy darkness takes over.
I spent most of the night crying. Tears soaked my pillowcase. Hubby lay beside me, breathing deeply. I placed my arm on his bony hip, cuddling him close to me, as I cried a river of tears.
I was remembering our first days together. Our first months. Our first years. As the old cliche goes "we were so much in love" (and still are to this day). It was pure bliss - heaven on Earth. I was bursting with happiness on a daily basis. I felt vastly rich. Truly loved and cherished. We played, we laughed, we travelled. Life was beautiful!
I wondered (as a kaleidoscope of the last 13 years danced through my head) will he die tonight? He had been sleeping on and off most of the day. As gentle love scenes played across my memory, flowers, moon-lit nights, birthdays, beaches, dazzling sunsets, caring and sharing - will tonight be the night?
I've asked that same question time and again over the seven and a half years he's been on oxygen. Will I find his body cold beside me in the morning; his spirit flown? Will I come home to find him on the floor? Gone - while I was out somewhere I didn't need to be?
The night before my mother died, the same swirling of thoughts and memories flashed through my mind - just like this night. I remember being a small child. Mom teaching me how to tie my shoe, wash my hands, say thank-you to someone. Mom tucking me into bed with a goodnight kiss. Mom standing at the door, waving good-by as I eagerly rushed out on my way to some adventure or other. Scenes from my teens, my graduation, my wedding, the birth of my children played in my head the night before she died. I did not know she was dying.
Very early the next morning, I got The Call. I knew in the depth of my soul that she had been sending me messages as her spirit chose to leave this Earth. They were not dreams, for I was wide awake. They were energy thought-forms. My sisters also received messages that night.
Was this to be the same happening? The very same scenario?
The next morning, Hubby awoke, looking better than he had in a long time. Relief washed over me like a wave. It's not his time yet. So why was I grieving? I don't know. Perhaps I had a slushy mound of grief stored up that needed release. All summer, I'd been riding a wave of joy, as I usually do. Sunshine and flowers; my hands in the Earth. I ignored sad. I pushed aside grief. I've been grieving for 7 and a half years - ever since his diagnosis. We need to treasure our time together. Not grieve the future.
I know, I know, but when I watch his daily struggles; constant unrelenting fatigue, frequent rest stops while slowly making his way across the room, eroded memory, emaciated body, oxygen tubing snaking across the floor; and the worst of the worst, even while resting in a chair, is.. just.. trying.. to.. breathe... it's hard not to look in the face of Grief.